 October 25th + October 26th
IT'S SPOOKY SZN | Halloween Workshop
join us at our shop in Downtown Grapevine to get spooky, charcuterie style.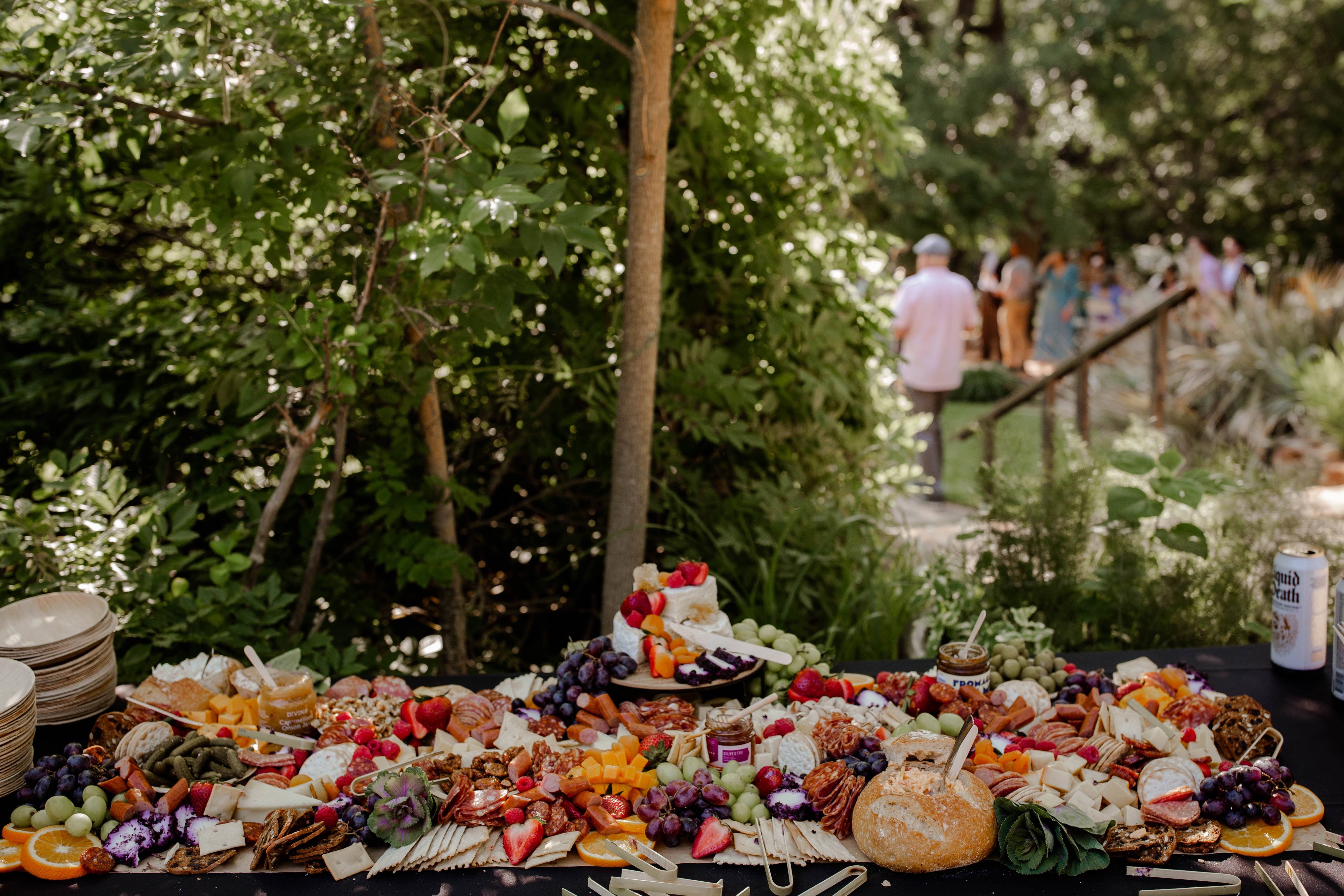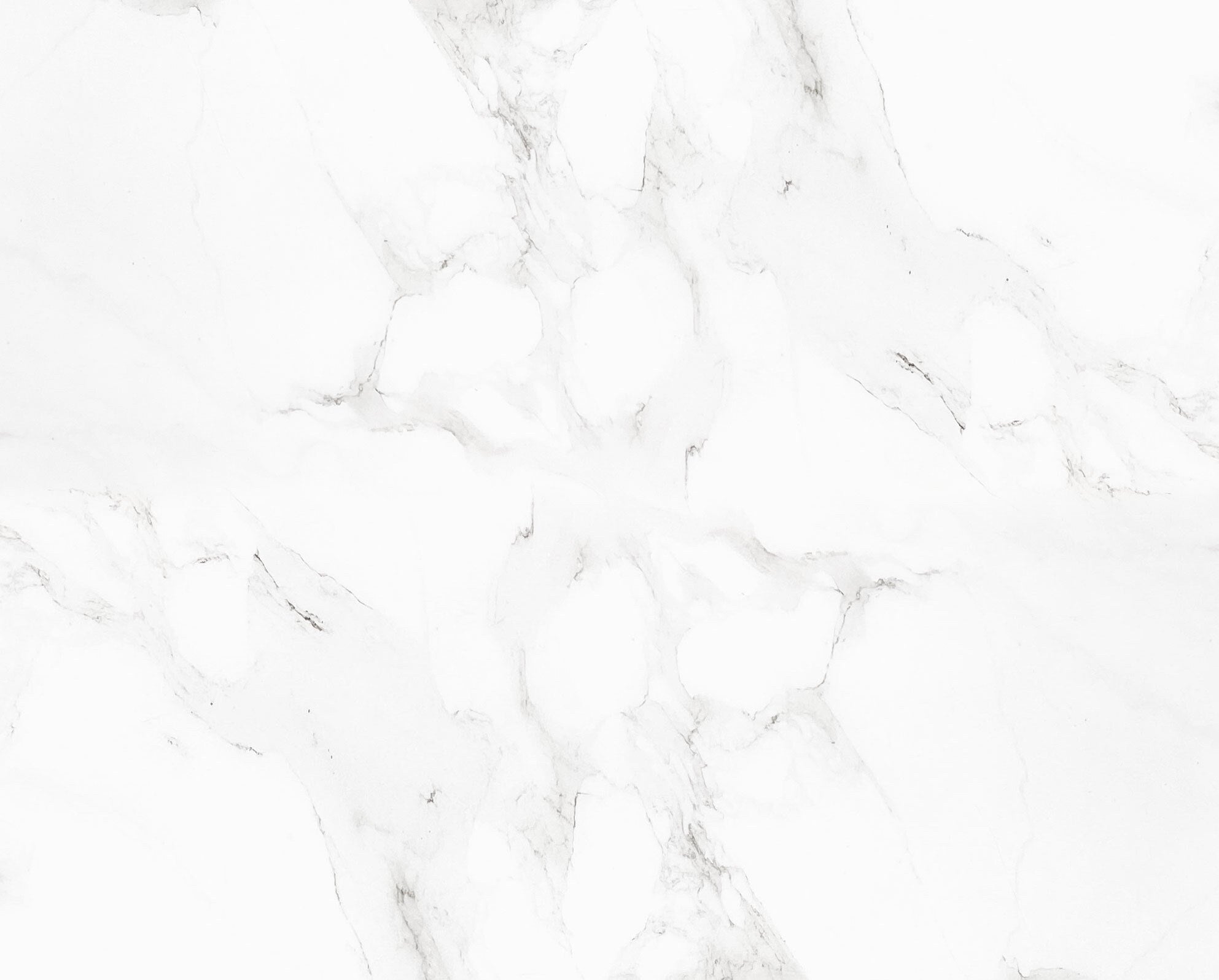 best seller
jalapeño pimento dip
Ignite your taste buds with our Jalapeño Pimento Dip! Creamy, spicy, and irresistibly delicious, it's the perfect dip for chips, veggies, or spreading on your favorite snacks. Try it today and experience a flavor explosion!
Shop
brands we've worked with: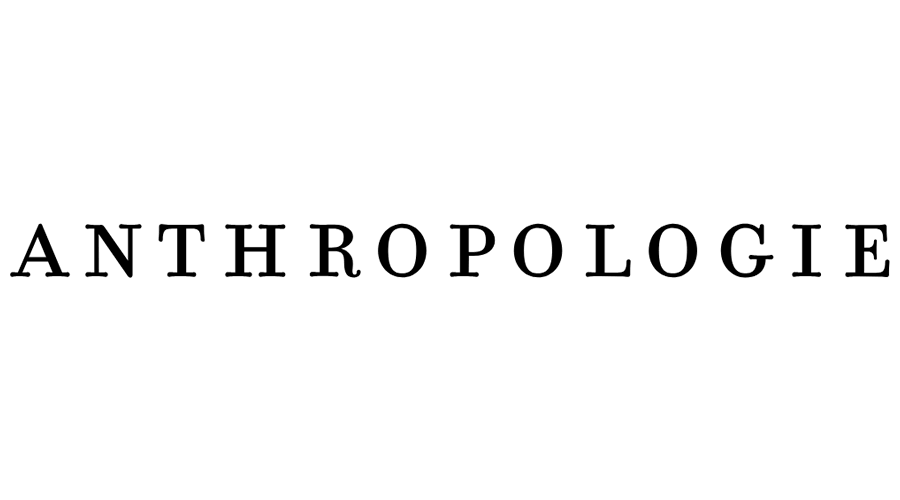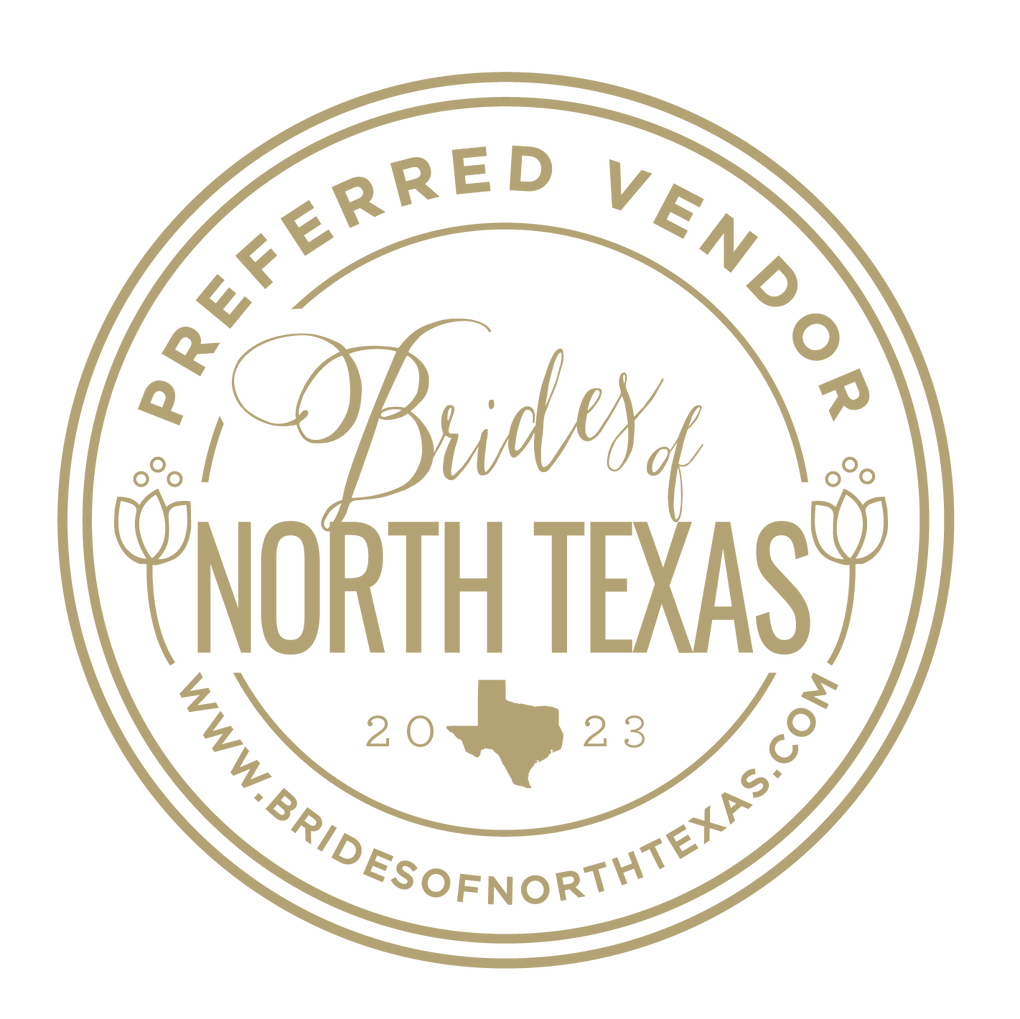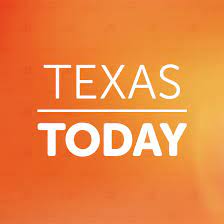 Hosting Has Never Been Easier.
We've curated the highest quality meats, cheeses and accompaniments from around the world all to pair beautifully together on our boards.
What's so great about our business? We are fast and to the point - we want your ordering process to be as easy as a click of a button.