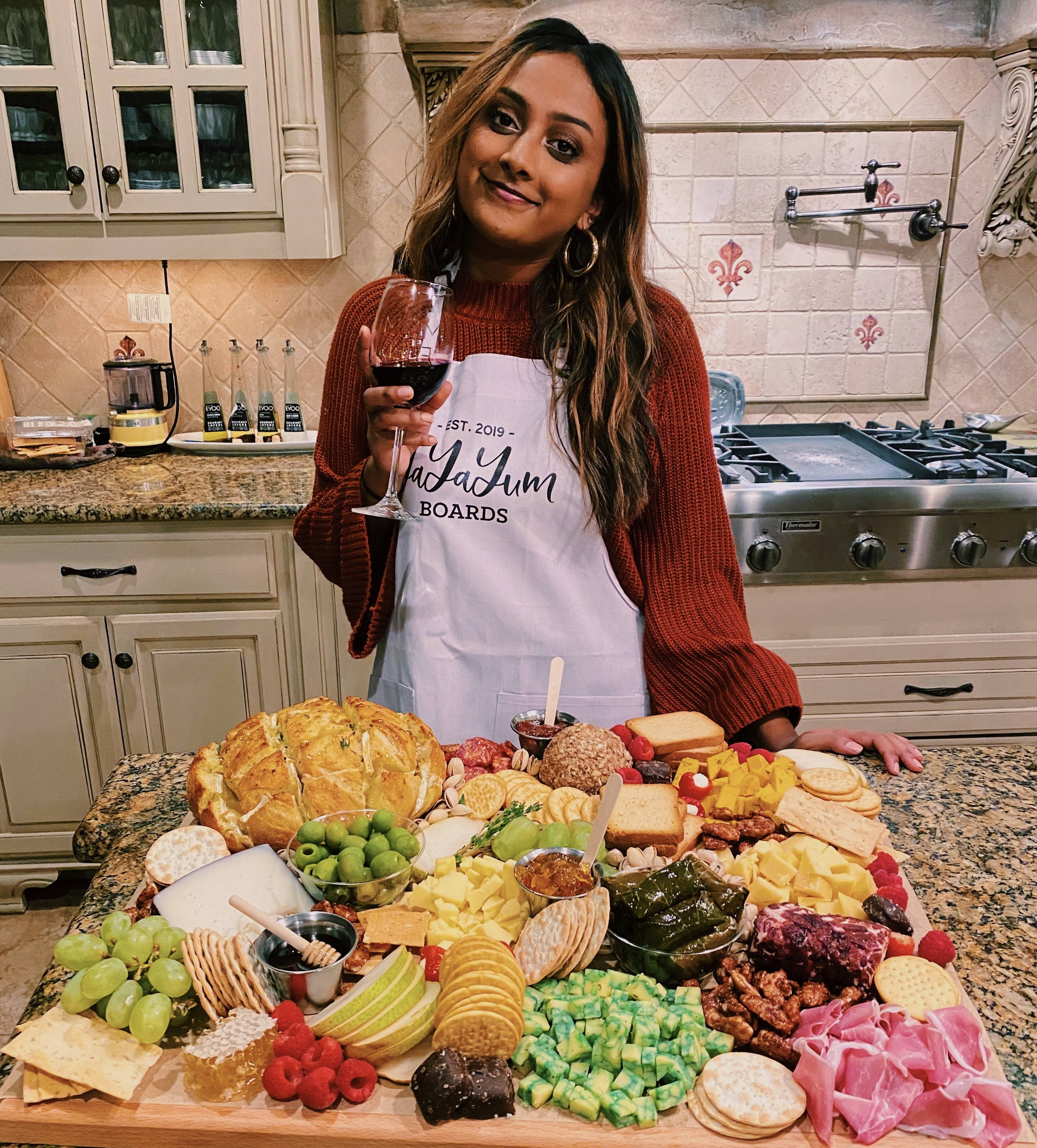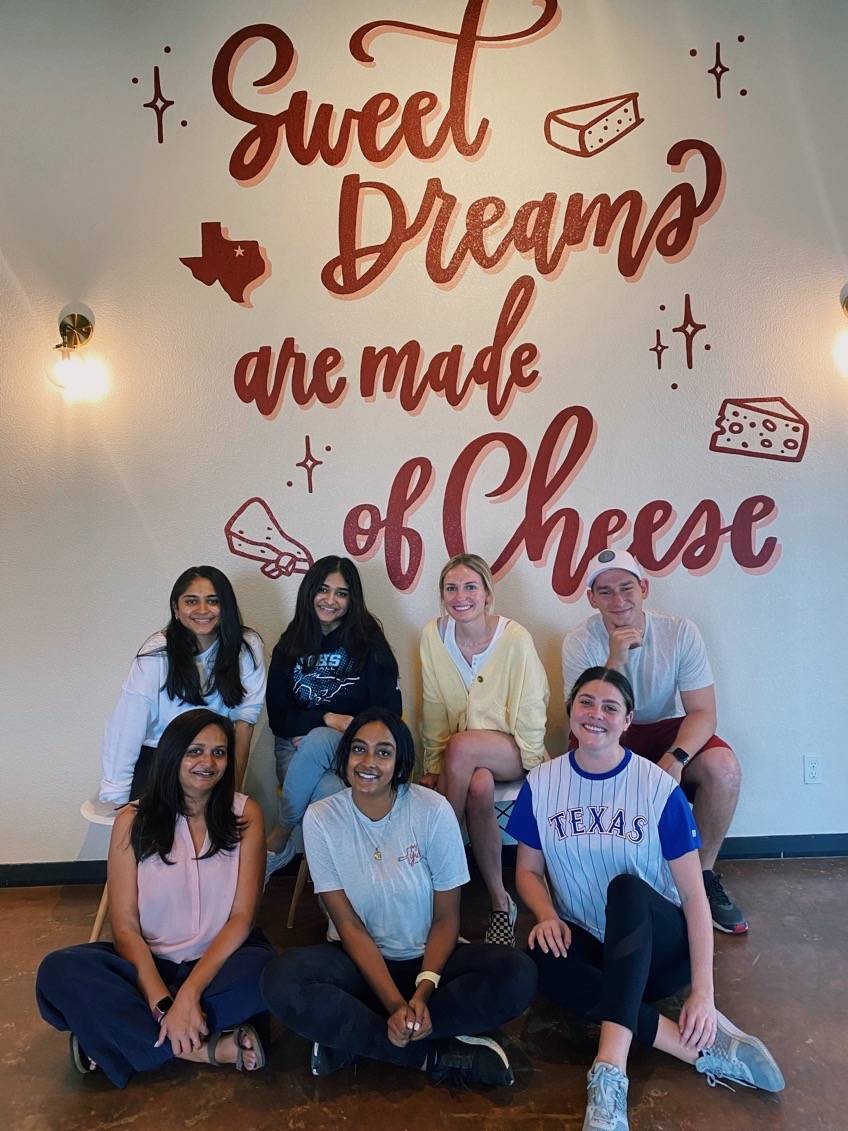 Founder, Ayesha Patel's love for cheese boards started in college at the University of Arkansas. It was her senior year in 2018 when she was introduced to charcuterie boards, or should she say the $10 meat and cheese tray from Walmart. Before she actually fell in love with charcuterie boards, she first fell in love with the idea of them. Being able to share a delicious platter meant way more than just the food being good. It was the idea of getting to share delicious food among great company, getting to find those "perfect bites" and share them with each other. She truly felt that grazing boards bring people together.
Each time she made a board, her love for creating them grew. Upon graduation in 2019, she graduated with a Bachelor's in Business Marketing. It was a few months after graduation that she decided to start selling her boards through Facebook groups. Little did she know that it was going to become what it is now.
YaYaYum Boards is now a thriving artisanal grazing business located in Downtown Grapevine. We create everything from charcuterie boards to dessert boards to brunch boards, to everything in between.
We currently are open for pick ups and grab & go's only, in the upcoming months, we will use our storefront to host workshops and create a space to get together in.