HEY THERE - WE'RE HIRING!
We are a fun, energetic, creative group of people that are all striving to create something beautiful.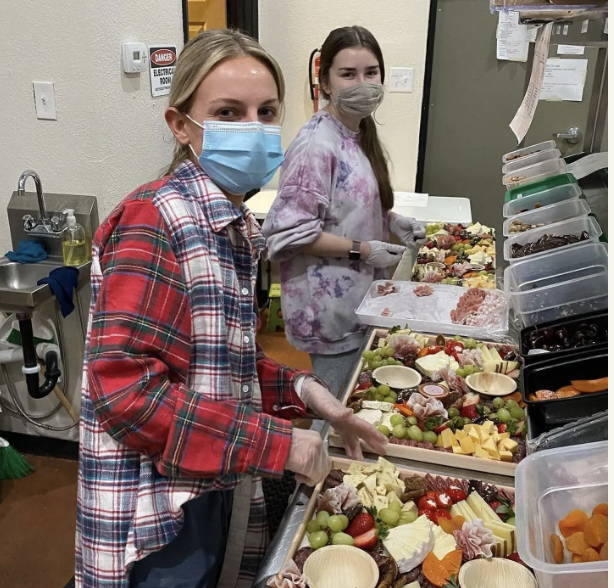 4 free snack boxes each month
40% off all merch + grab & go boards
Tips
Flexible hours
Tons of ability to move up!
Team holiday parties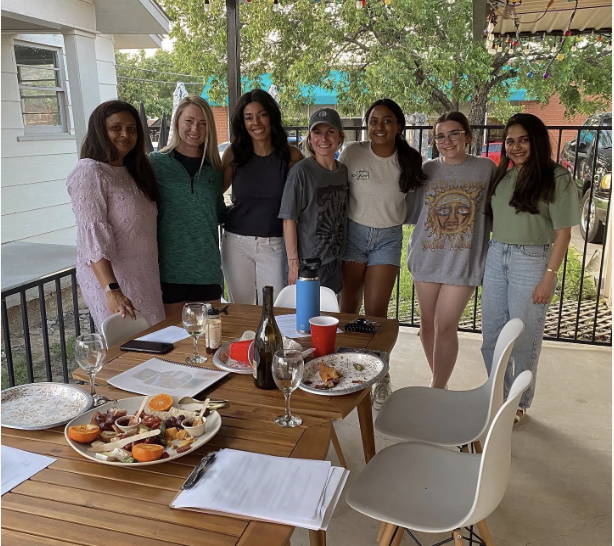 We are looking for crew members with the following qualities
Self-starter
Motivated
Quick learner
Weekend + holiday availability
18+ years old
ABOUT THE JOB
Crew members play an important roll at YaYaYum Boards. Responsible for assisting a team of restaurant staff in preparing orders and interacting with customers. Their duties include greeting customers and inputting their order requests into a computer system, working as part of an assembly line to cook and package orders and maintaining a clean workspace by sanitizing surfaces before, during and after shifts.



KEY RESPONSIBILITIES
Work and communicate effectively with co-workers and management.
Arrive for your shift on time.
Respond to questions, concerns, and complaints from customers, vendors, or clients.
Conduct administrative duties and errands as required.
Escalate any problems or complaints to the relevant supervisor or manager.
Prioritize important tasks and manage your time effectively.
Man and operate equipment relative to your role.
Maintain professionalism and a positive attitude.
QUALIFICATIONS
Customer service skills
Team leadership skills
Food Safety Handler's certified
Appreciation for cheese, wine and food in general
JOB TYPE: Part-time
Pay: Starting $12.00 / hr

SCHEDULE
4-8 hour shifts
Day / Evening
Holidays
Weekend availability

SUPPLEMENTAL PAY:
Tips